Important Welcome to the official Last Labyrinth blog!
First off, a big thank you to you, the reader, from all of our team members. If you're reading this, it means you probably learned about our project from our Twitter, our Kickstarter campaign, or any of the myriad of methods we've tried to get word of this game out, and you figured it worthwhile to check this blog out.

That means a lot to us, and we appreciate it.
This blog is where we'll be posting semi-regular updates and tidbits on Last Labyrinth, from in-depth staff interviews, to sneak peeks of the development floor. We have a bit more leeway in terms of content for this blog, so be sure to check back from time-to-time for stuff that didn't make it onto our social media updates.

And as is the Japanese tradition, a quick self-intro: I'm D.J., part of the Last Labyrinth marketing team.
We really only have two people, sometimes three, handling marketing for this project, so everything from press releases to tweets to kickstarter updates, if it's in English, me and another team member, Alexis, were probably part of it. All spelling and grammar errors are mine alone.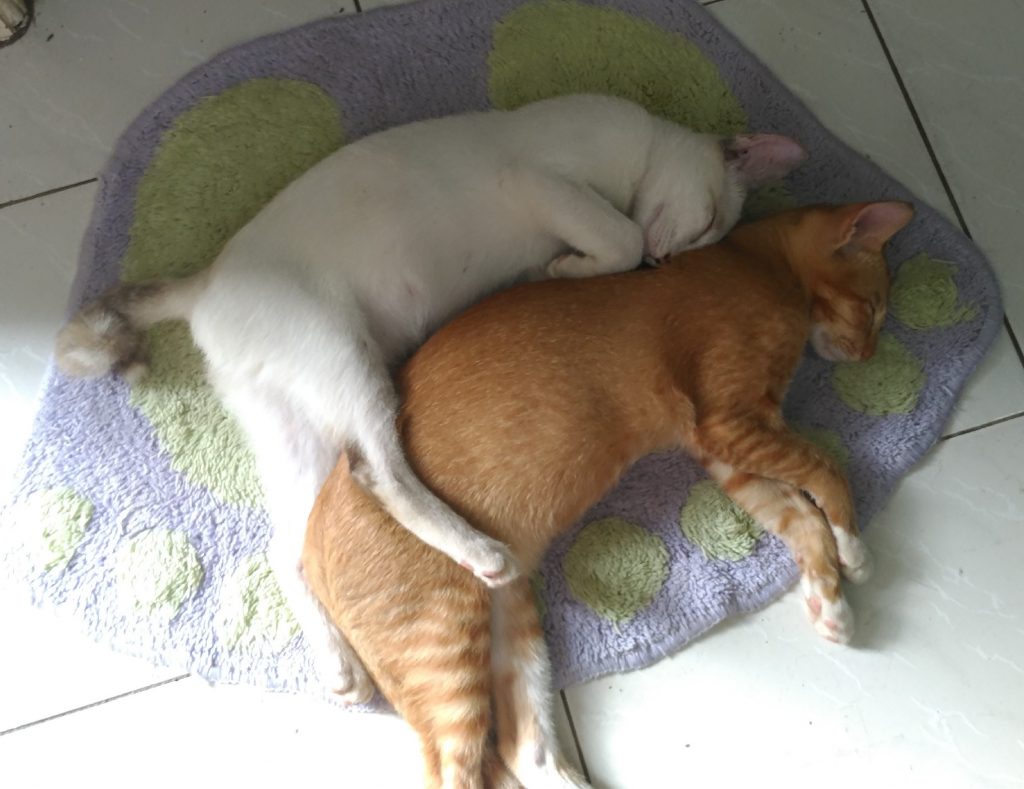 We also have many cat subordinates lovers in the team, so here is my cat tax contribution.
That's it for the first post. We hope you stick around!